Advising Student Finances
EdFed is creating a brighter future for students and, by extension, the nation. By specializing in education lending, EdFed assists students and graduates with financing their college expenses and managing their education loans.
The goal: Design a brand that established trustworthiness and that appealed to their young college student demographic. Our favorite part of creating is the collaboration. It took a couple of rounds, but we kept communicating with each other until we got exactly what they wanted. 
The blue evokes trust and stability. The red denotes strength, power, and high energy. Taken with the surrounding white, the color scheme alludes to the flag of the United States — a reference EdFed wanted to highlight due to its work with federal loans.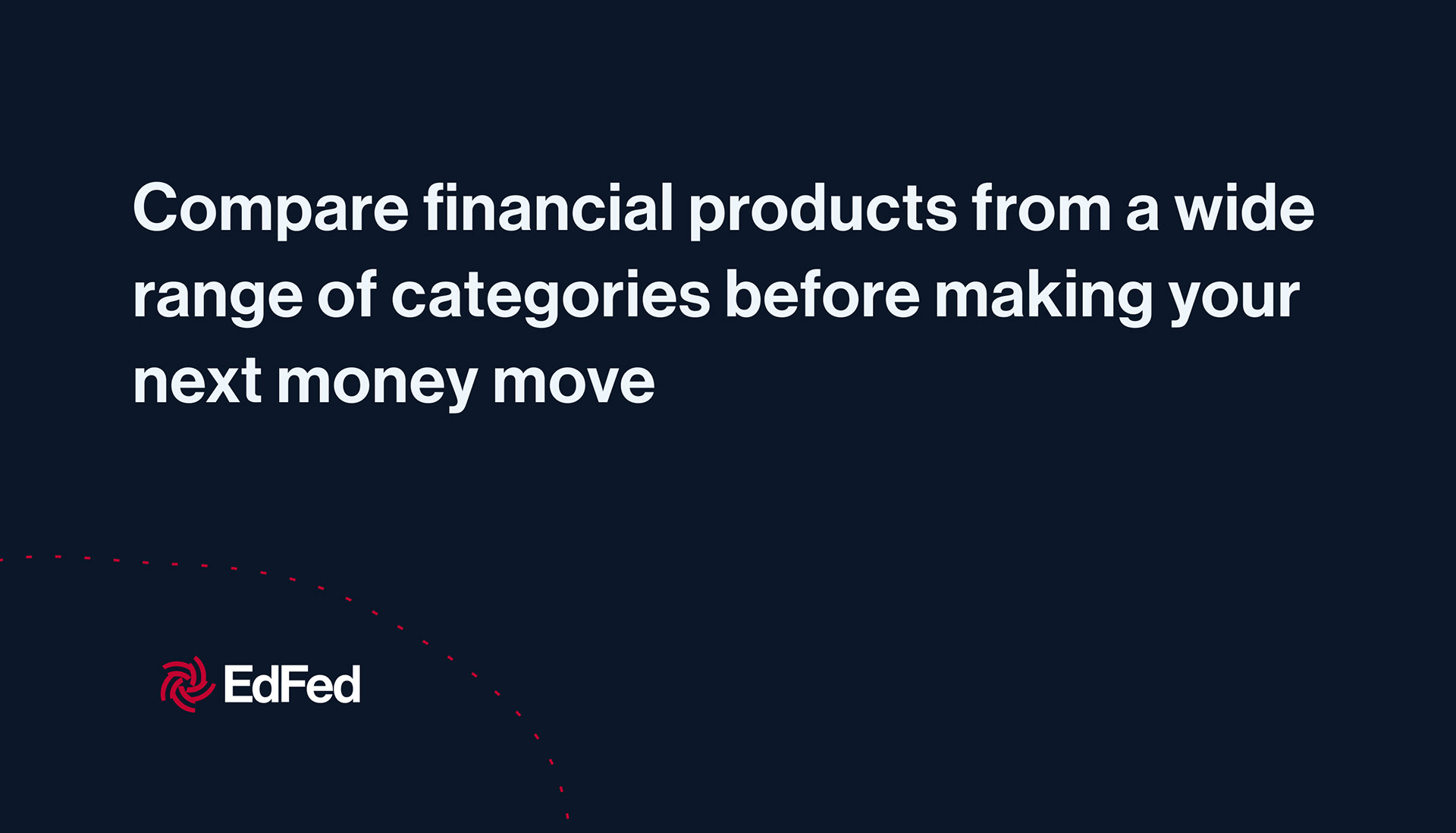 The decorative Brand Blobs were designed to establish a playful balance from the dark, robust and bold use of color and typography. These decorative background elements can mask sections and demonstrate friendliness in an otherwise characterless industry.