About the Project
Coatl Wealth is the wealth management outfit of professional, Andres Duarte, in South Florida. Andres approached us to redesign the website for his company. The new site needed to better communicate who they are, what they do, as well as define clearer calls to action.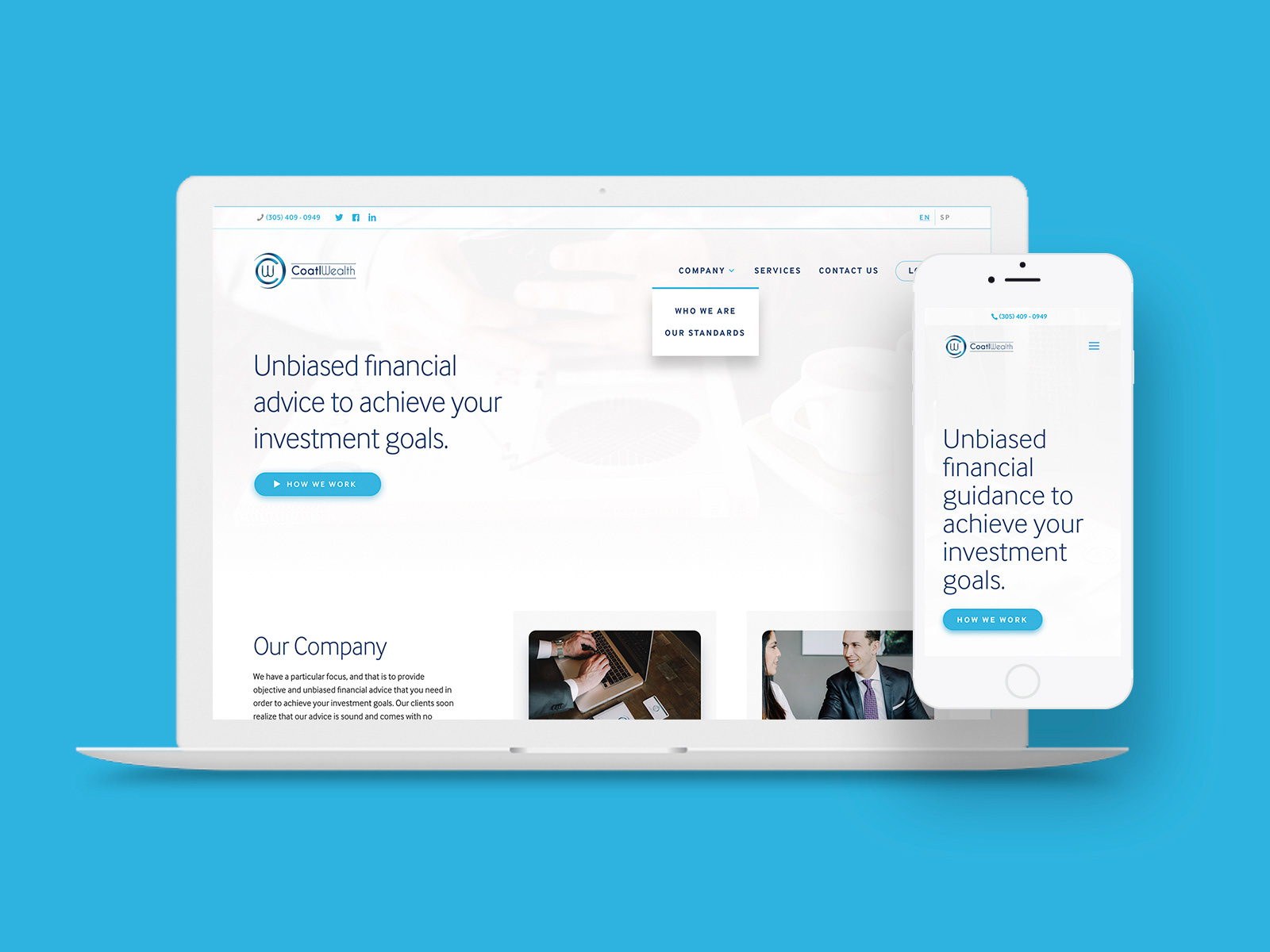 Following my usual process, we created a mood board with examples of possible solutions to fix on a visual direction. Having his logo to work with as well as aspects of his then site up, we had an idea of where we could take the brand with this new website. After setting a direction, we sketched out a few ideas before moving forward with initial layouts.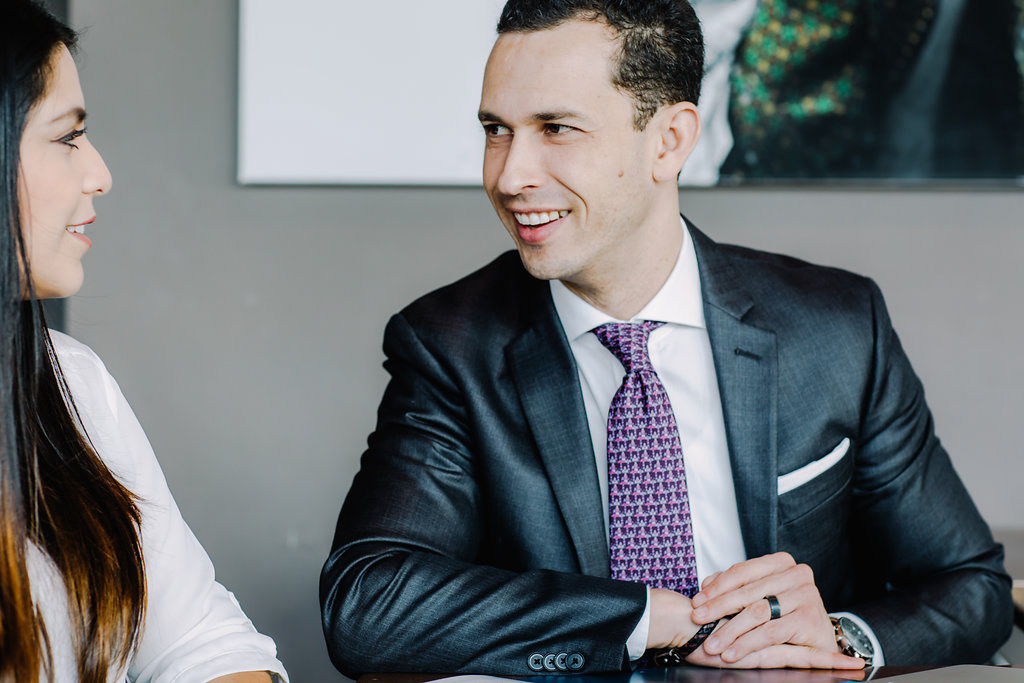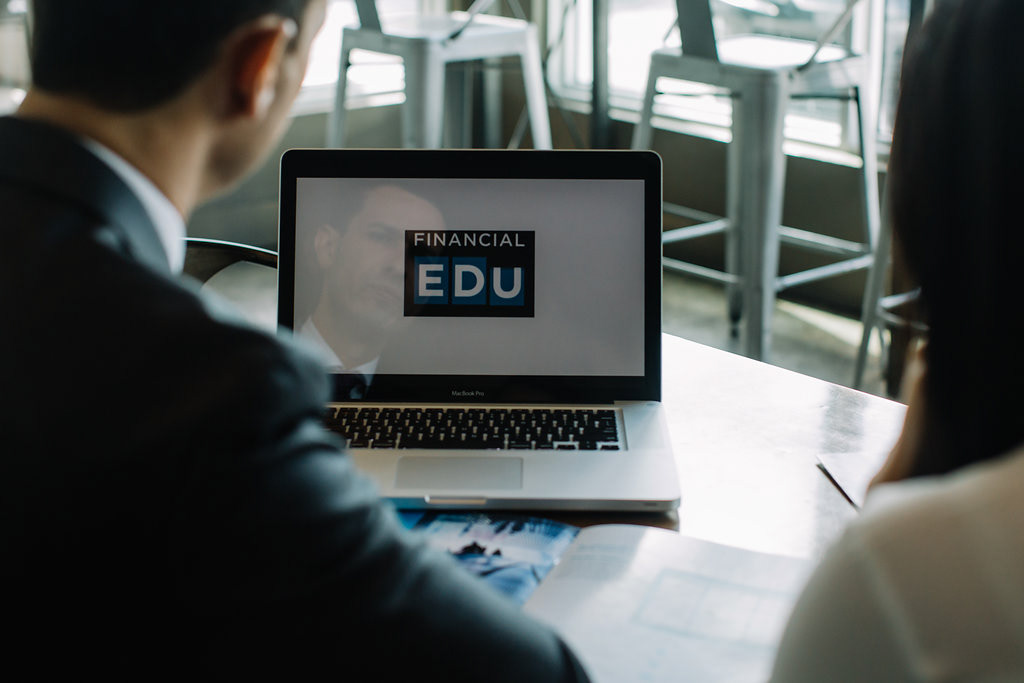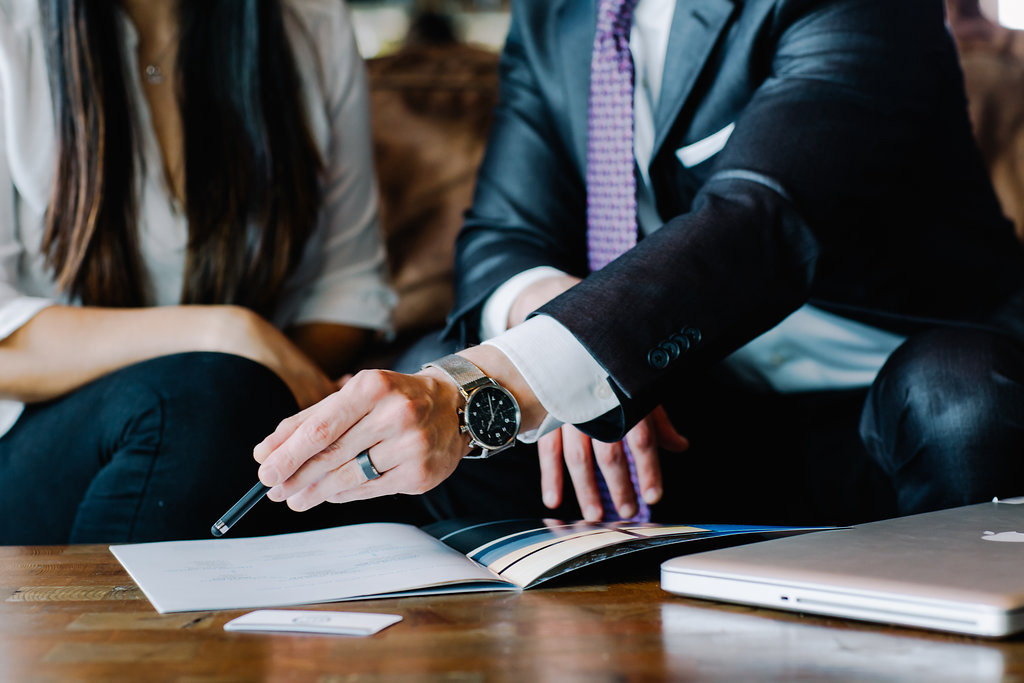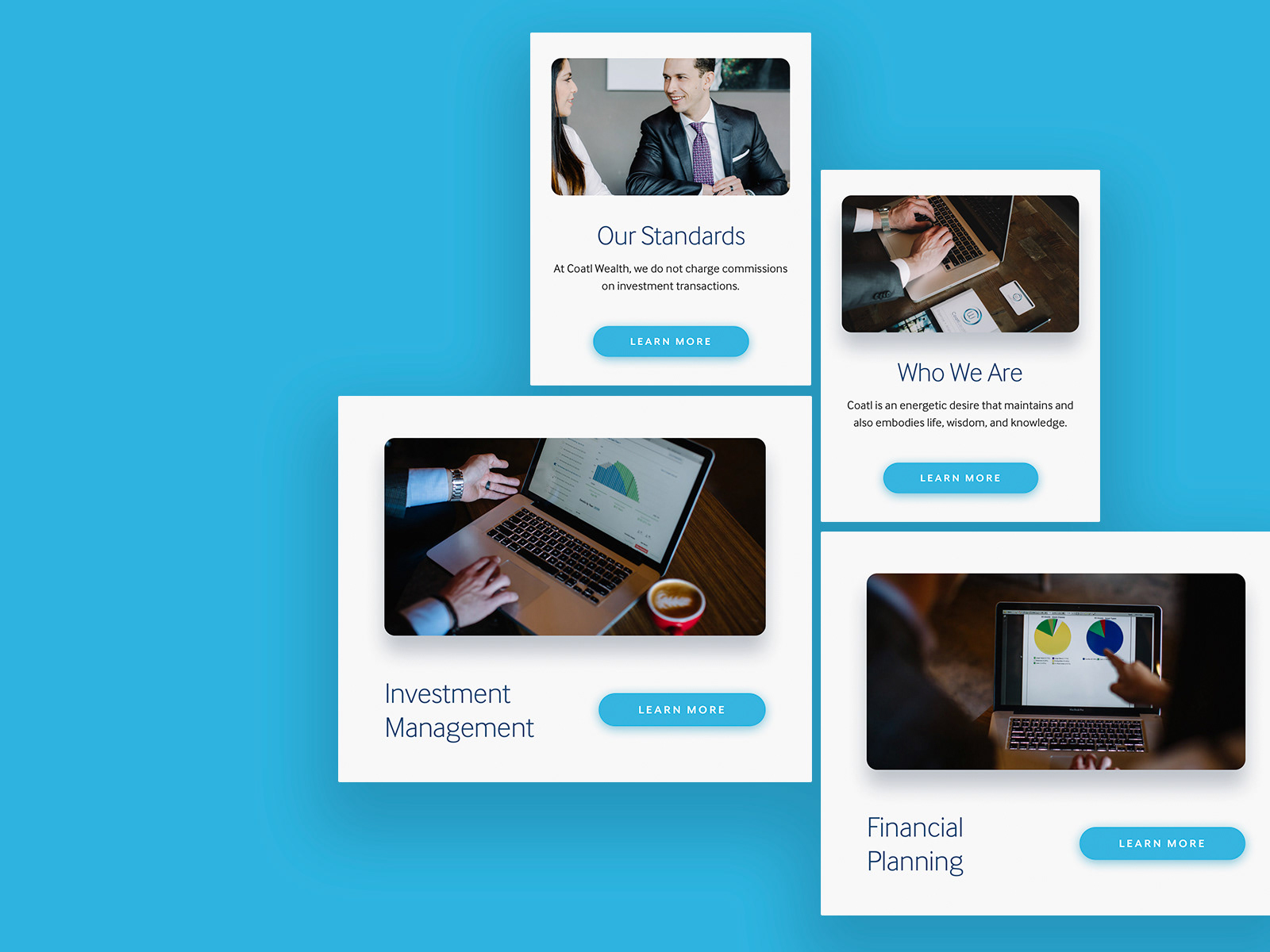 Ultimately, color and typography aligned and extended what is expressed by the company's logo. we set out to create a presence that was professional and communicative. The negative space and color palette help the site feel easy to navigate and experience, no matter what the device you're on.